BM handyman Harrow specializes in the different household installation, repairs, and maintenance services. We are the best at what we do be that nailing a screw in the wall or completely rewiring the whole house.
We worked with some of the best plumbers and electricians in the house. We only hire trained and certified professionals who know what they are doing and have some sort of experience in their work field. You can rely on us to give you the best service when you need it. We're prompt to answer your calls and send out hand comments at your time and place. If you need a handyman service immediately BM Handyman in Harrow can make it possible.
Our handyman is hand-picked through to upgrade training to keep up with modern technology. The highly customer friendly and come to your property clothed in the company's attire.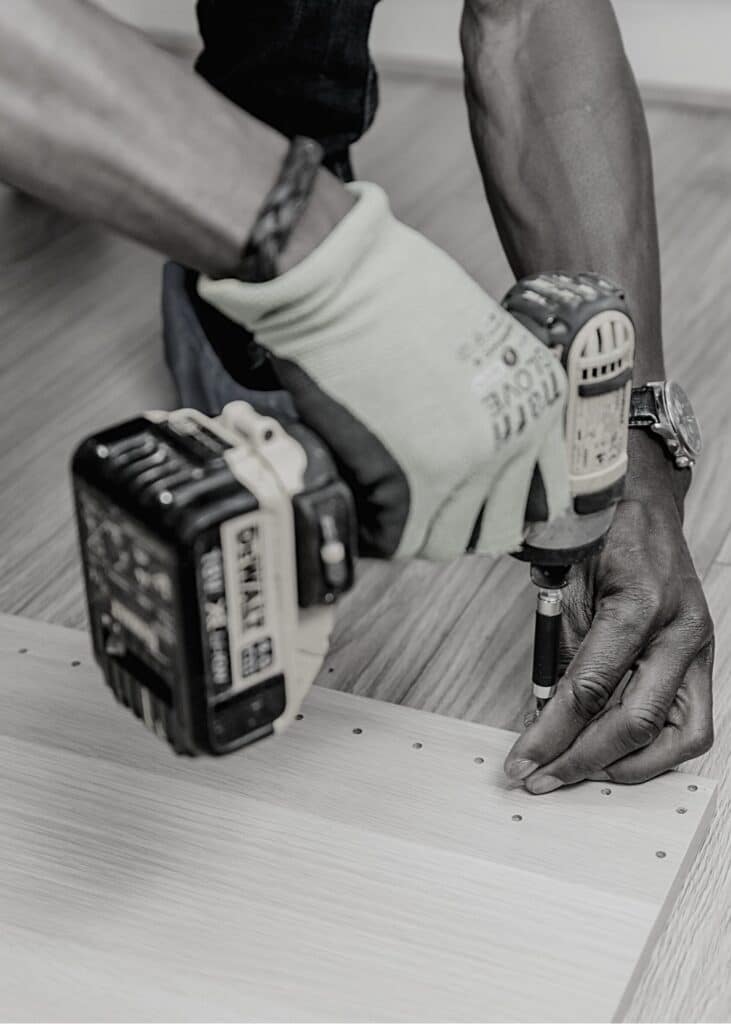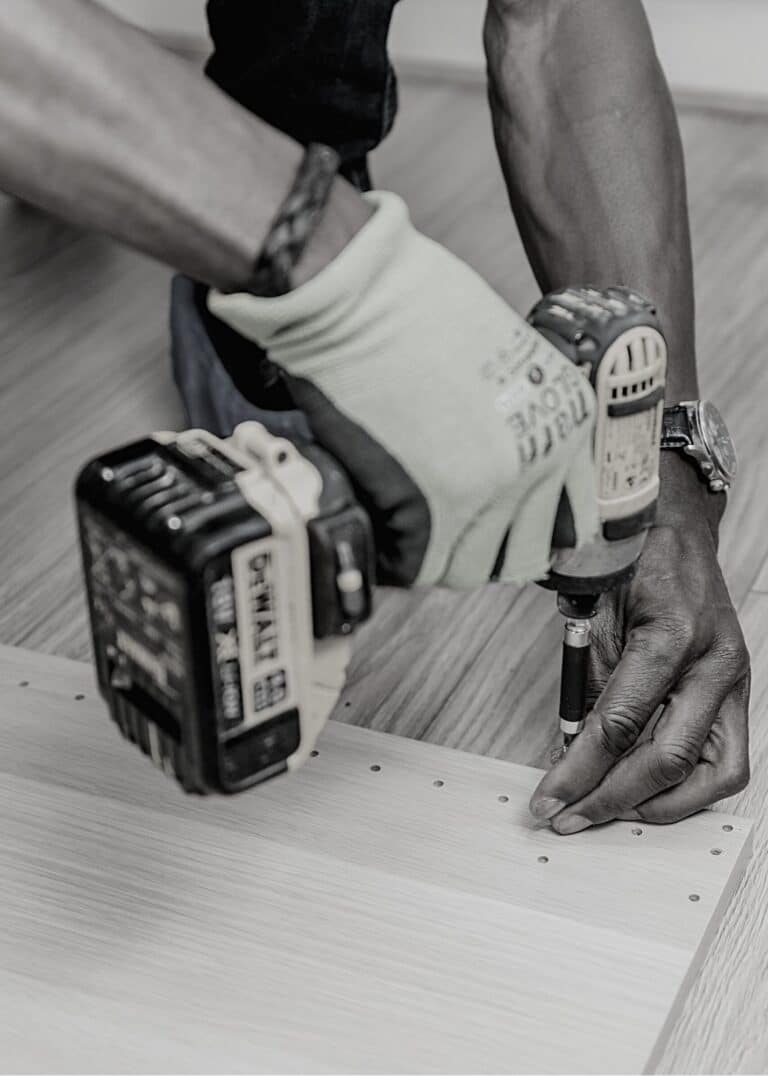 If you need to install a faucet in a bathroom or kitchen our plumbers can help you with it.  BM Handyman can repipe old pipes that are giving you trouble, leaking, giving out water with bad odor and murky color.
Our plumbers can take care of drainage as well as the sewer system.  If your sinks are not draining properly, water is not draining out from the bathroom shower or the bathtub is not working, its time to call our plumbers in Harrow.  Our Team will inspect the drainage pipe to see if there is any cloth material that is causing the slow drainage. We will clean your drainage pipe to clear the way for any liquid pass.  Also we will take care of the sewage system.  If your hot water is not running properly and the hot water system needs cleaning or repair our lumbers from BM Handyman Harrow will provide plumbers for that as well.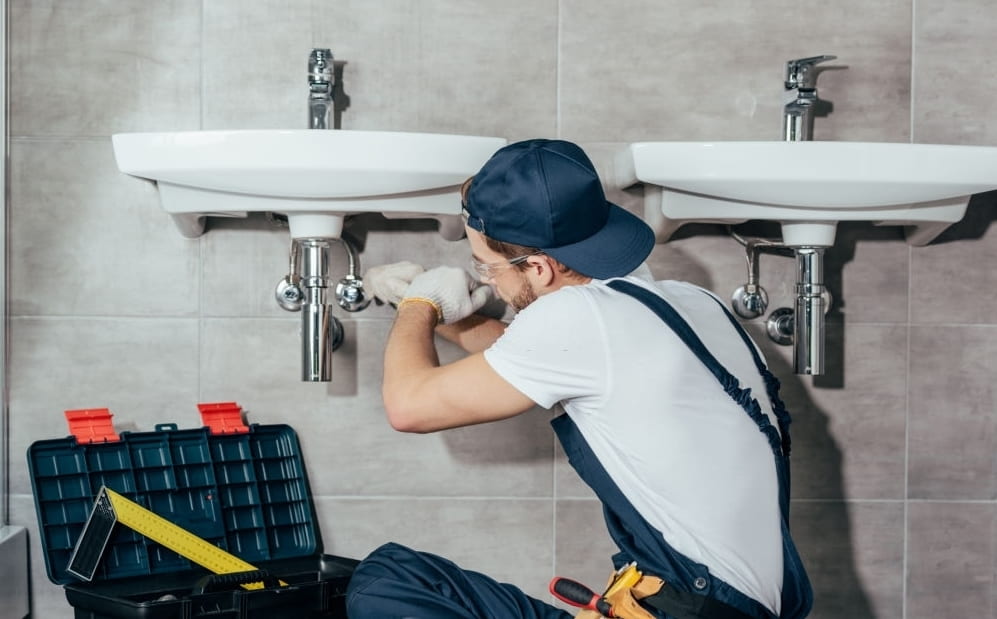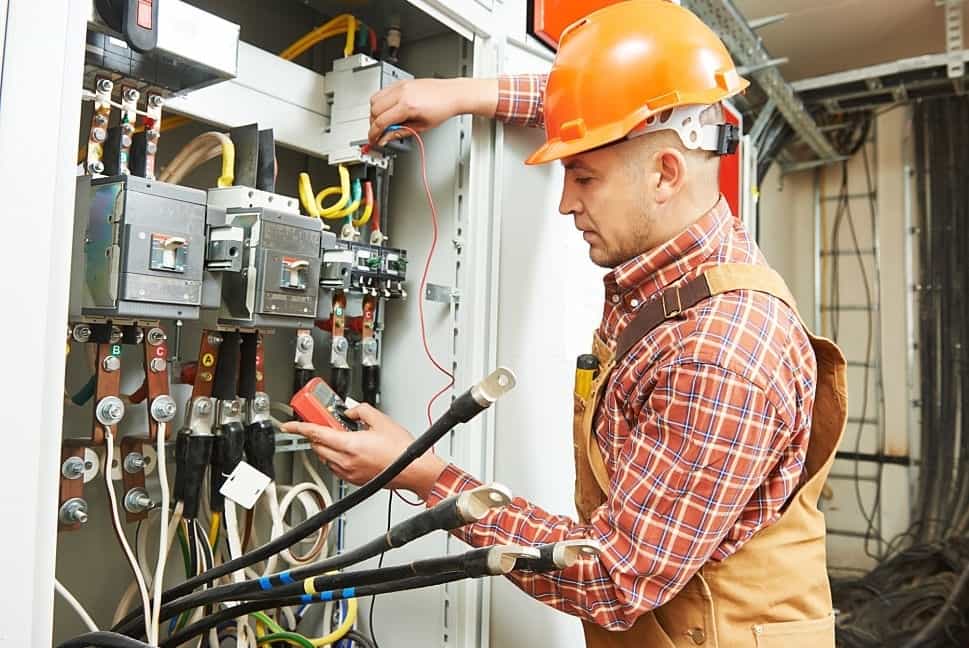 If your house or business needs proper electricians for rewiring, installing switches, take a look at your electric appliances, checking electric fuses or circuit boards, give us a call. BM Handyman electricians are considered some of the most professional electricians in Harrow. We will come with the proper equipment to take care of your electric needs.
If you want to install a wooden floor for your business in your house please call BM Handyman in Harrow. Our company works with some of the best wooden flooring installers. They will get you the best wooden flooring material in the town. Not only will your floor look amazing but they will last a long-long time. Way to everything from you from choosing the right kind of word to cutting the wood and installing it on your floor. If you are not sure about what kind of wooden floor you won't give us a call.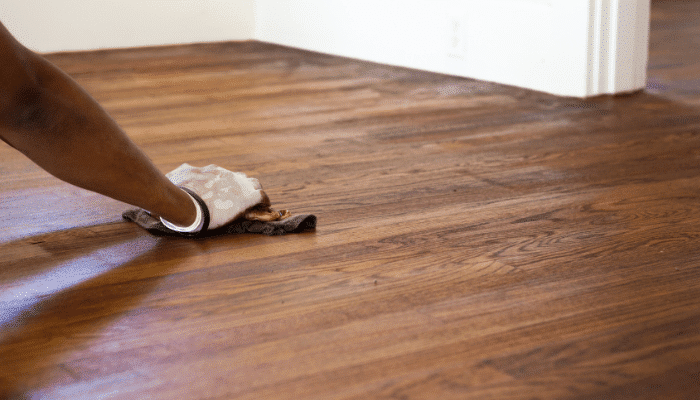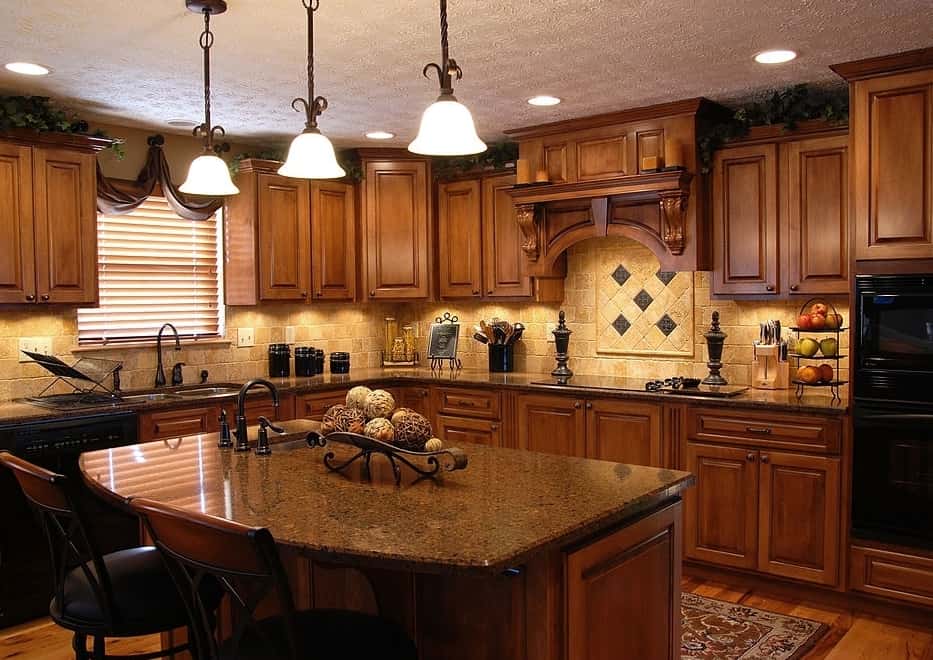 Kitchen Fitting In Harrow
When you want a beautiful kitchen for your house having someone who knows how to do proper kitchen fitting is essential. At BM Handyman, we have years of experience in kitchen fitting services for the people of Harrow. You can tell the kind of design and color theme you want in your kitchen and we will provide you all the options that your kitchen might look like in the end after we are done with installation.
Bespoke Furniture In Harrow
Customizing your furniture is what makes it unique. When you want furniture that fits perfectly in your house, looks great and goes with the oval aesthetics bespoke furniture is the best option. We help you make bespoke furniture at an affordable price without compromising on the quality of the wood used. Let us know when you need bespoke furniture.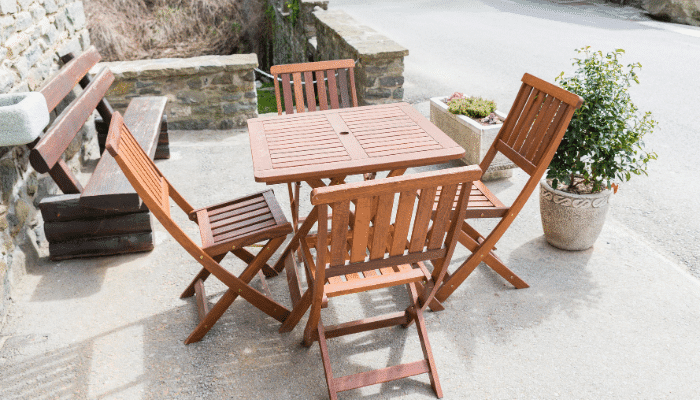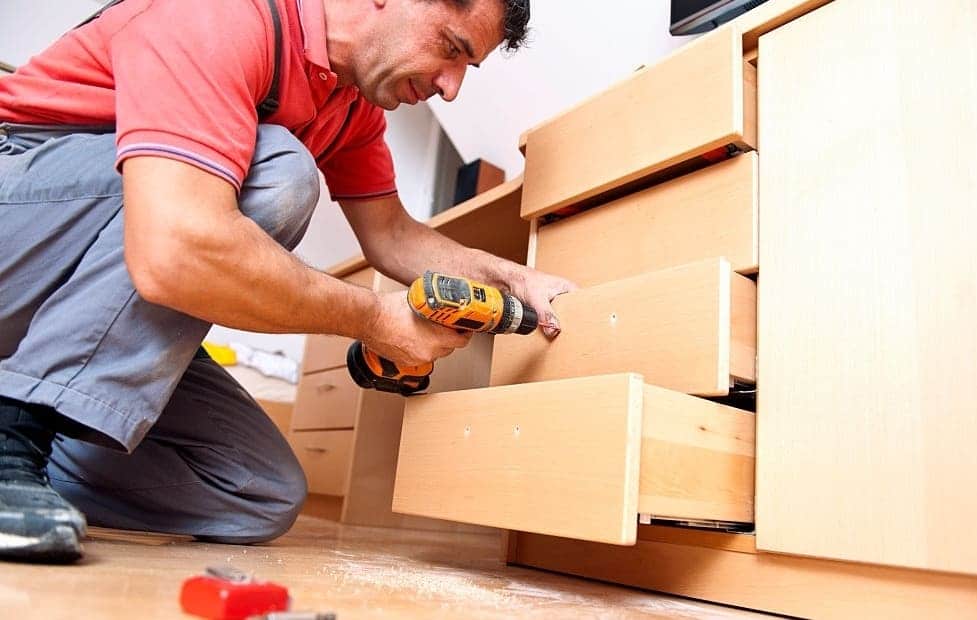 Furniture Assembly In Harrow
If you have furniture that you are not able to assemble give BM Handyman a call. We will send an expert to charge reasonable amounts to help you assemble your furniture in a proper way. When you hire an amateur that your furniture gets damaged in the process of the assembly. The assembly becomes quick and effective.
To Get A Free Quote Call BM Handyman Harrow Now!
Postcodes We Cover in Harrow, UK
HA1, HA2, HA3, HA4, HA5, HA9, HA1 1BB, HA1 1AR, HA1 1BH, HA1 1AT, HA1 1BD, HA1 1EH, HA1 1EL, HA1 1BQ, HA1 1BE, HA1 1NY, HA1 1EJ, HA1 1BA, HA1 1BW, HA1 1AY, HA11DZ, HA1 1AS, HA1 1PD, HA11GS, HA11GP, HA1 1GN, HA1 1FD, HA11NL, HA11EQ, HA1 1JX, HA1 1LE, HA1 1LD, HA1 1PF, HA1 1PA, HA11PE, HA11NS, HA11JS, HA11JT, HA1 1LJ, HA1 1JU, HA1 1NZ, HA11JZ, HA11LG, HA11NU, HA1 1GX, HA11GW, HA11GY, HA11HS, HA11PB, HA11PG, HA11NT
In the heart of the United Kingdom lies the town of Harrow in the northern half of the country. It is located in the largest and most industrialized region of England and is known for its major airport, the Harrow International Airport. The town has been thriving for over a century, and even before the Second World War, the population had already begun to increase. After the war ended, the population only went up slightly, but this has since leveled off.
Although it may seem like an industrial town, Harrow UK actually has a lot of history, with some of the buildings having been there since the 16th century. Many of the streets still have the names of streets that were present when the town was first recorded, although some are now new houses that have been rebuilt and upgraded. The Roman name for Harrow was Caerphilly, which has its roots in the Romany language. Today, this part of the world is known for its countryside, and a number of people commute to work here from all over the world.
If you would like to experience what it feels like to live in a town that has aged gracefully, Harrow UK is the place for you. This quaint town is steeped in history and offers much to anyone who wants to experience something old-fashioned. There is even a railway station that runs through the center of town, allowing travelers to take a train from their homes across the globe to get to the town's main entrance and terminal. You can even catch a glimpse of the famous Harry Potter and Lord of the Rings characters as they pass by!